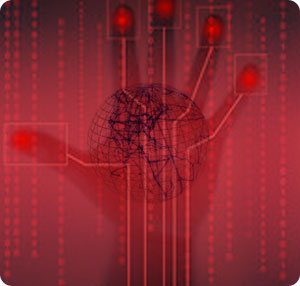 Security Experts assessments, recommendations and specifications are based on the needs of our clients; not on our ability to sell equipment or other services.
Our clients range in size from Fortune companies to small retail businesses. There is no project too large or too small.
Security Experts assesses each client's needs on an individual basis. We recognize that the assessment and design needs of our clients differ based on a multitude of factors; including the assets to be protected, risks and vulnerabilities associated with those assets, and the client's organizational culture.
Each client site has unique issues and constraints that must be addressed. We work side by side with architects, engineers and other design professionals to ensure that the security infrastructure complements building design and functionality wherever possible.
Security Experts also recognizes that other components of security systems include policies, procedures, and process. Based on the nature of the project, we work in harmony with your project management teams. These teams usually consist of security integrators, electrical contractors, architects, and other engineering firms to help facilitate and ensure security equipment is professionally installed, properly integrated, and working as designed.
Our experience in the security industry, our knowledge of the converging marketplace, and our physical and logical experience, all combined with our assessment and design experience, affords our clients the freedoms from danger and risk.